One of the most futile statements that poor people make is this, "I don't like this job so I'm going to quit and find another job". Poor people never wake up to the fact that all jobs suck and switching from company to company won't solve anything. Poor people are raised by their poor parents who never instill the idea of business ownership or investing.
Scapegoating
Most jobs are just scapegoating factories where the buck gets passed from one person to the next. People will collectively single out one person to blame for everything that goes wrong even though that person had nothing to do with it at all.
Example: Joe is a dishwasher at Mcdonalds. All he does is wash dishes. A customer comes in with a complaint about their order. The manager fixes the problem then goes to the back and blames Joe even though he never touches food orders and was in no way involved the making of the food.
That's how scapegoating can go at a job. Scapegoating is non-sensical.
The thing that I used to LOVE about scapegoating is the fact that when a scapegoat leaves a job the scapegoater usually becomes the new scapegoat because the job NEEDS someone to blame and scapegoating never stops. It just gets transferred to a new person.
ALL JOBS SUCK.
Raises
One of the biggest scams put forth onto poor people is this myth that making a few more dollars will make a difference. In this world you are either rich or poor there is no in between. The owner of the company you work at makes a killing and pays you as little as possible because the law says he has to pay you something. Chris Rock once said "your boss would pay you in popsicle sticks if he could". No truer words were ever spoken.
Most employees look at life through the eyes of an employee and not an employer. Employees are always looking for a raise at their jobs and employers are always trying their hardest not to pay their employees more. Your boss's job is to cut expenses and increase revenue.
YOU ARE AN EXPENSE.

ALL JOBS SUCK.


A Job Is Not A Goal
A lot of poor people think that jobs and raises are goals. A job is NOT a goal. It's not ambitious. Any fool can get a job.
I saw this video of Steve Harvey recently. I like the first 30 seconds or so where he talks about how your raise is CRAP!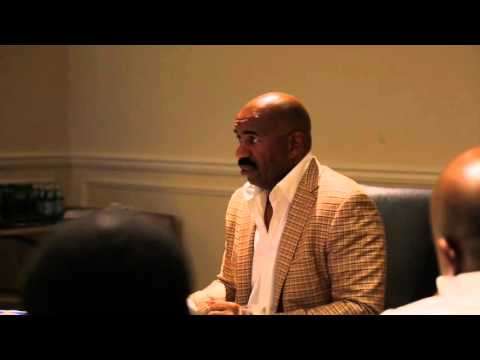 ALL JOBS SUCK.
Poor people teach their kids to be poor. Rich people teach their kids to be rich
That is one of my favorite lines from
'Rich Dad, Poor Dad'
.
If you're anything like me then you were probably raised by poor people and were given "poor people advice" your entire life. My parents never encouraged investing or entrepreneurship. It was always "get a good job" and yada yada yada. Poor people are their own worst enemy. They just refuse to think bigger than a job. They refuse to explore the endless money-making possibilities in the world. Poor people are laughable.
ALL JOBS SUCK.







Moral of the article
All jobs suck so quit asking your boss for a raise as if that will make the job suck less. Quit leaving one job for another. THEY ALL SUCK. It doesn't matter if you make $10K per year or $100K per year at a job...THEY ALL SUCK.

You need to be fully devoted to finding a way out of the regular person's rat race. It may not happen in 5 or 10 years but it will happen.

DO NOT settle for mediocrity.




Clock In, Clock Out!!
Waste your life away!
Clock In, Clock Out!!!
Work until you die!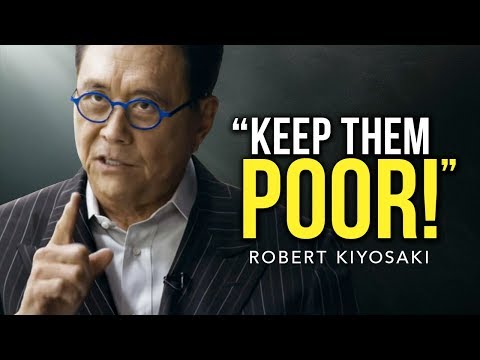 ---