Courtesy Of TrendFollowing.com
Trend following technology is for different market instruments (futures, ETFs & LEAPs, for ex.) and for many different markets: currencies (FX, forex), interest rates, global stock indices, grains, softs, meats, metals and energies. It has also been applied to the great tech names: Google, Apple, Tesla, Amazon, facebook and even Bitcoin.
The strategy is not limited to USA (clients 70 countries). It is for all types of markets in all countries, i.e. Singapore to China to Brazil to Japan to Switzerland, etc. This strategy has universal applicability because humans
always
act the same with money on the line:
Greed and Fear Rule; Listen to my Podcast on Human Behavior
Now think about that cartoon on market charts:
The Trends Chart Is Always the Same
The Chart Is Always the Same
Sure, those are funny, but we all know they are true!
So how can trend following be applied to so many different markets? If you think like
this
you don't even need to know the name of the market to trade it:
Trend Following Basics
It's all about capturing the middle of the trend (chart). Taking it a step further consider two sketches that outline
trend following technology
:
Trend Examples: Technology #1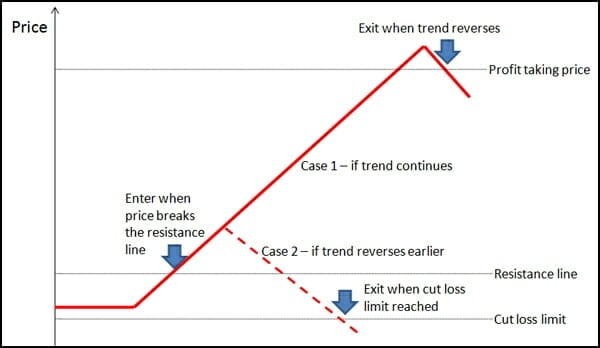 Trend Following Technology Example #2
Trend following technology captures greed, fear and human nature in big trends up and down.
And there will always be another big up and big down (like this).
That's life.
That's how to think, and how to profit.
Historical Trend Following Winning Charts
First, consider one of the biggest trends ever–Bitcoin (BTC):
BTC: Bitcoin Stock Chart
There is no other way to trade the above chart except trend following.
Bitcoin trend fundamentals?
Give me a break.
Are you ready? Here is the deep dive on
winning
trend following historical charts:
Chart Example
Chart Example
Chart Example
Chart Example
Chart Example
Chart Example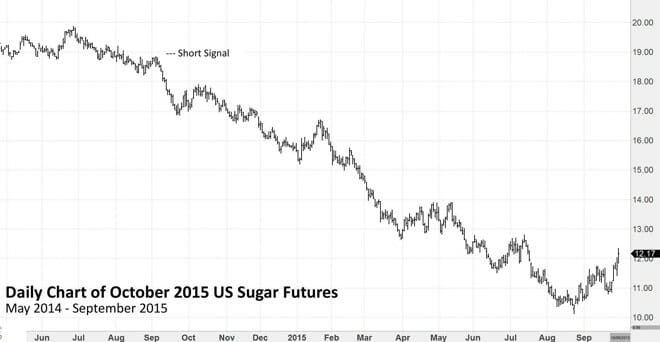 Chart Example
Chart Example
Chart Example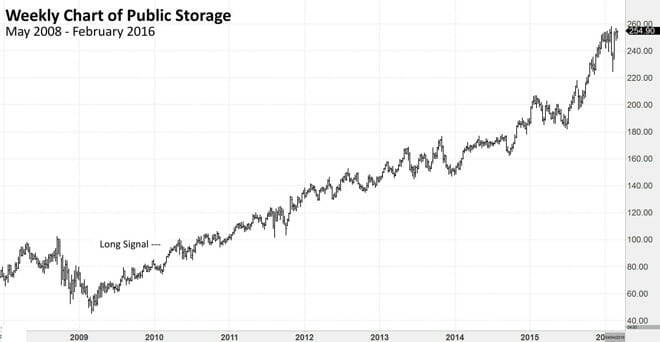 Chart Example
Chart Example
Chart Example
Chart Example
Chart Example
Chart Example
Chart Example
Chart Example
Chart Example
Chart Example
Chart Example
Chart Example
Chart Example
Chart Example
Chart Example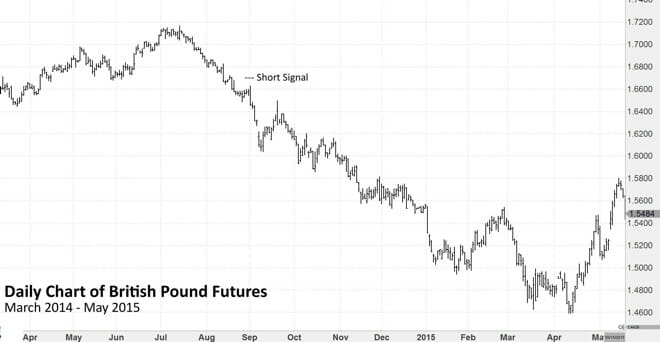 Chart Example
Chart Example
Chart Example
Chart Example
---
Consider even more trend following historical charts:
Chart Example
Chart Example
Chart Example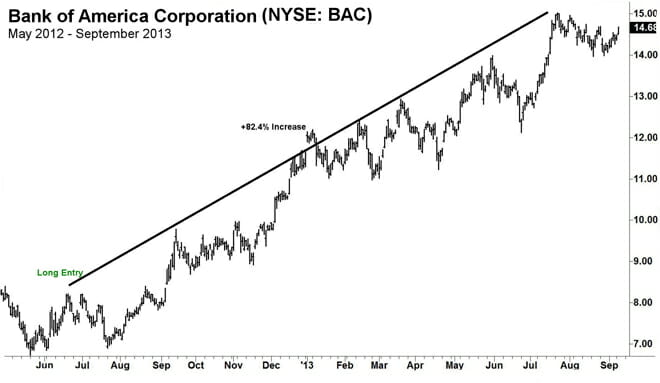 Chart Example
Chart Example
Chart Example
Chart Example
Chart Example
Chart Example
Chart Example
Chart Example
Chart Example
Chart Example
Chart Example
Chart Example
Chart Example
Chart Example
Chart Example
Chart Example
Chart Example
Chart Example
Chart Example
Chart Example
Chart Example
Chart Example
Chart Example
Chart Example
Chart Example
---
Consider 2008-9 trend following charts:
2008-9 Trend Win Example
2008-9 Trend Win Example
2008-9 Trend Win Example
2008-9 Trend Win Example
2008-9 Trend Win Example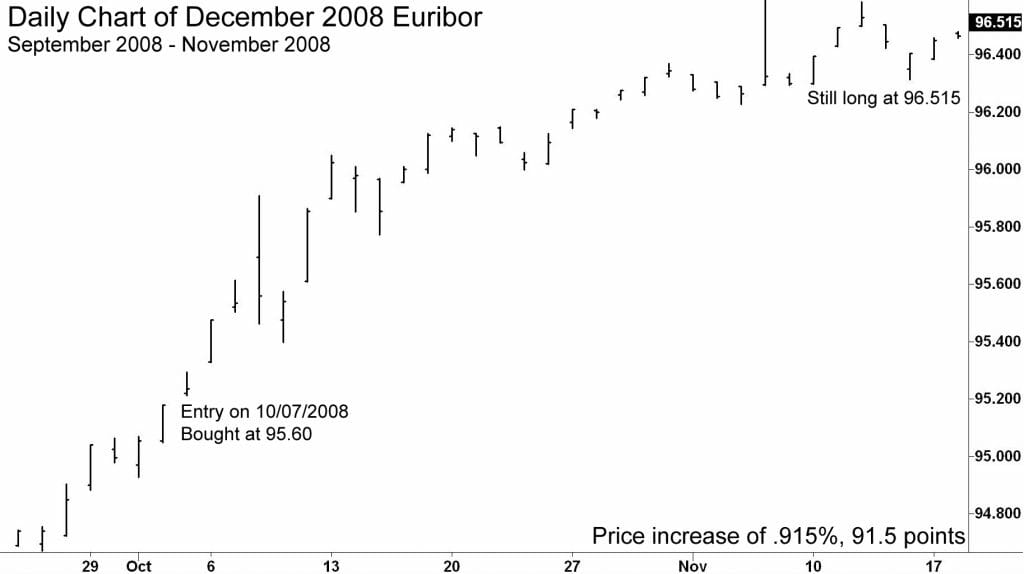 2008-9 Trend Win Example
2008-9 Trend Win Example
2008-9 Trend Win Example
2008-9 Trend Win Example
2008-9 Trend Win Example
2008-9 Trend Win Example
2008-9 Trend Win Example
2008-9 Trend Win Example
2008-9 Trend Win Example
2008-9 Trend Win Example
2008-9 Trend Win Example
2008-9 Trend Win Example
2008-9 Trend Win Example
2008-9 Trend Win Example
2008-9 Trend Win Example
2008-9 Trend Win Example
2008-9 Trend Win Example
2008-9 Trend Win Example
2008-9 Trend Win Example
2008-9 Trend Win Example
2008-9 Trend Win Example
2008-9 Trend Win Example
2008-9 Trend Win Example
2008-9 Trend Win Example
2008-9 Trend Win Example
2008-9 Trend Win Example
2008-9 Trend Win Example
2008-9 Trend Win Example
2008-9 Trend Win Example
2008-9 Trend Win Example
2008-9 Trend Win Example
---
Consider yet even more long-term trend following historical charts:
Yen 95
Yen 85
Wheat 96
Tbonds 94
Swiss 91
Sugar 90
Silver 79
Pork 96
Platinum 86
OJ 93
Oil 86
Oats 95
Nikkei 95
Gold 79
Dollar 95
Dmark 81
Cotton 94
Corn 96
Copper 94
Coffee 85
Beans 73
Trend Following Process