Virtual assistants are vital to growing an online business.
Wall Street Forum uses OnlineJobs.ph because they provide us with reliable and affordable employees. The cost of living in the Philippines is much lower than the U.S. so it's more cost-effective to use them for our customer service needs. Click Here To Learn More About OnlineJobs.ph
---
What is a virtual assistant?
A virtual assistant is basically one of your employees that works remotely. This person can be in another state or even a completely different country. Virtual assistants are oftentimes employed for online businesses because the jobs are usually clerical or "office" work such as bookkeeping, software management/coding, social media management, customer service, etc. Virtual assistants can be used for almost any business that doesn't require onsite presence.
Give us a few examples of how virtual assistant can be utilized.
I was first introduced to virtual assistants when I began dropshipping on eBay as a fun little side venture(I like to try these things out before I tell you guys to try it).

When drop shipping on eBay you can quickly become inundated with too much work to handle on your own. The most time-consuming part about dropshipping is the customer service. It doesn't matter if you dropship on eBay, Amazon, or Shopify. You will have to deal with customer complaints, questions, returns, and other issues. These issues aren't that bad with a small online store and can probably be handled solely by you at first but of course, you don't just want a small store. That's when you need to start hiring help.
Where do I find virtual assistants?
A simple google search will give you countless valuable options for virtual assistants BUT there is a major problem with those results. Those virtual assistants are going to be very expensive and I'm guessing you're not in business to make your employees rich. This is America after all.

So where do you find GOOD and CHEAP virtual assistants? The Philippines

Most people are completely unaware that the majority of Filipino people speak perfect English. They can also live on a lot less money than a US virtual assistant, therefore, you can pay them a lot less and still get the work done that you are requesting.

OnlineJobs.ph is the premier Filipino virtual assistant hub. They have thousands of available workers that you can hire for your business.
Train your virtual assistant
In most cases, you can hire a virtual assistant that already knows how to do what you need them for like eBay customer service. You would simply search the OnlineJobs.ph site and find qualified workers in the category you need.


Your virtual assistant will not know every detail of how you want your business run. Be very detailed and make sure they fully understand what is required of them before letting loose on your business.

As time goes on you will hire a manager if necessary who will train new workers for you.
Here are a few videos on hiring and managing virtual assistants: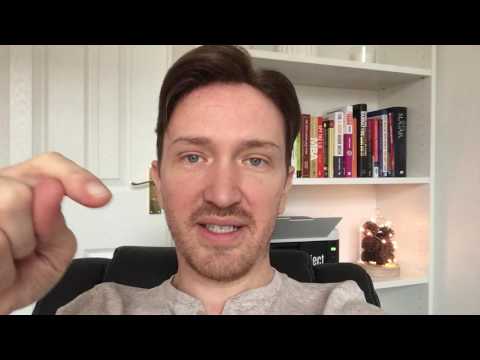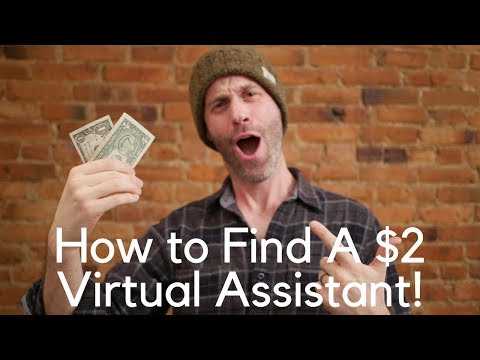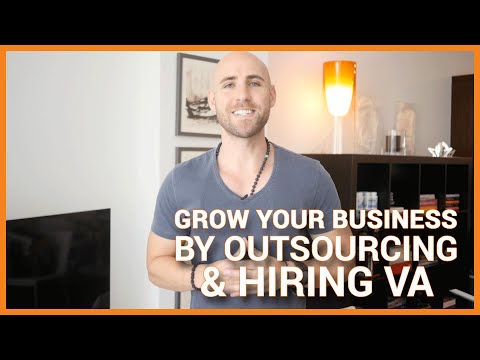 ---
Wall Street Forum uses OnlineJobs.ph because they provide us with reliable and affordable employees. The cost of living in the Philippines is much lower than the U.S. so it's more cost-effective to use them for our customer service needs. Click Here To Learn More About OnlineJobs.ph
---